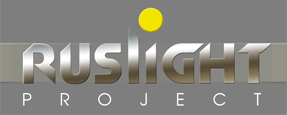 Architectural and decorative lighting
and illumination projects

30/05/2023



Выставка Christmas World 2008




The company took part in the "Christmas World 2008" exhibition that took place in Frankfurt, Germany (January 23-27).
Presented on the exhibition were the newest products in the field of LED lighting and other lighting elements. The company's booth's design, created especially for the exhibition, attracted the attention of the visitors as well as the exhibitors.


tel/fax: +7 (495) 228-78-80
© 2006 RusLightProject